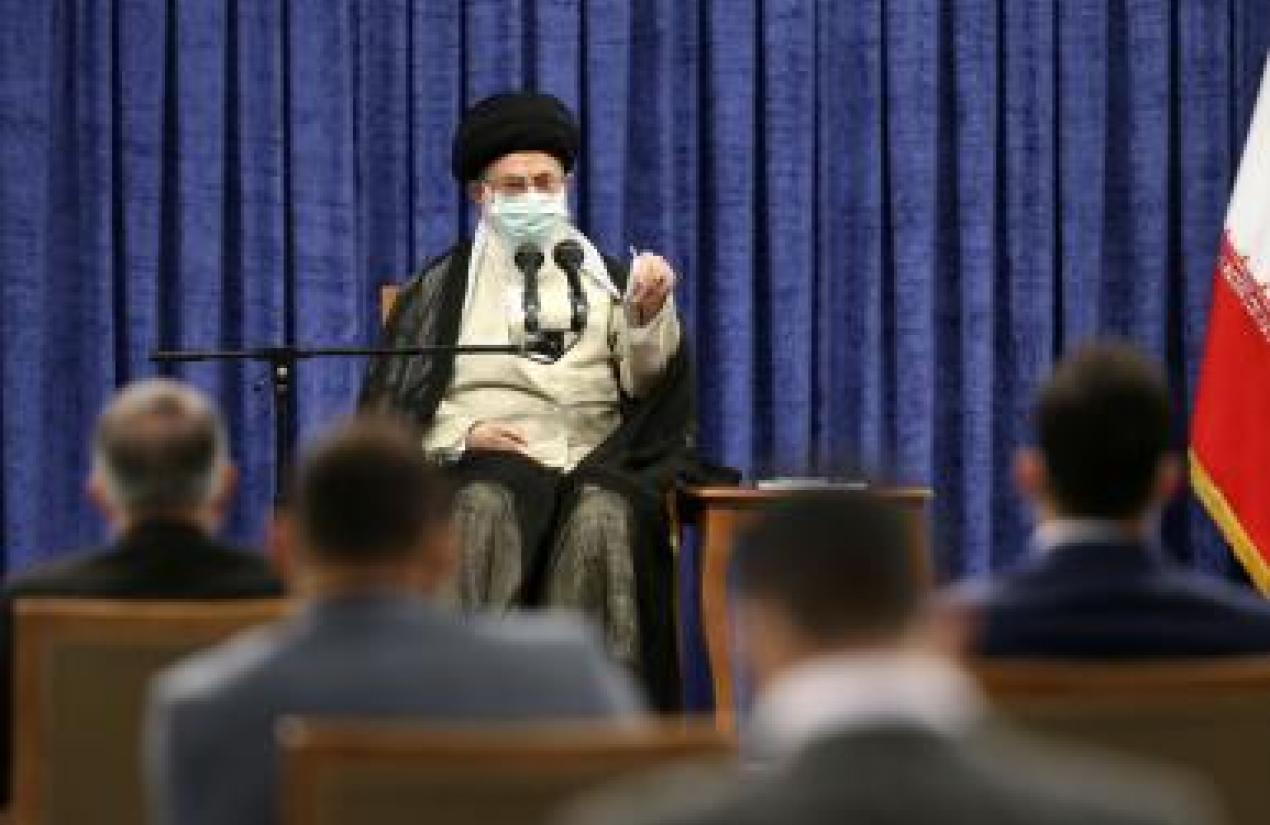 A widespread and sudden power outage July 3-4 hit Iran's capital Tehran and several other cities amid a surge in COVID pandemic and high temperatures.
04 Jul 2021
Iranians frustrated by lack of COVID vaccine supplies in their country travel to Armenia where they can get free shots.
03 Jul 2021
Iran's president-elect Ebrahim Raisi has called on Iranians living abroad to return and invest, but numerous cases of expats being arretested cast doubt whether anyone will heed the call.
26 Jun 2021