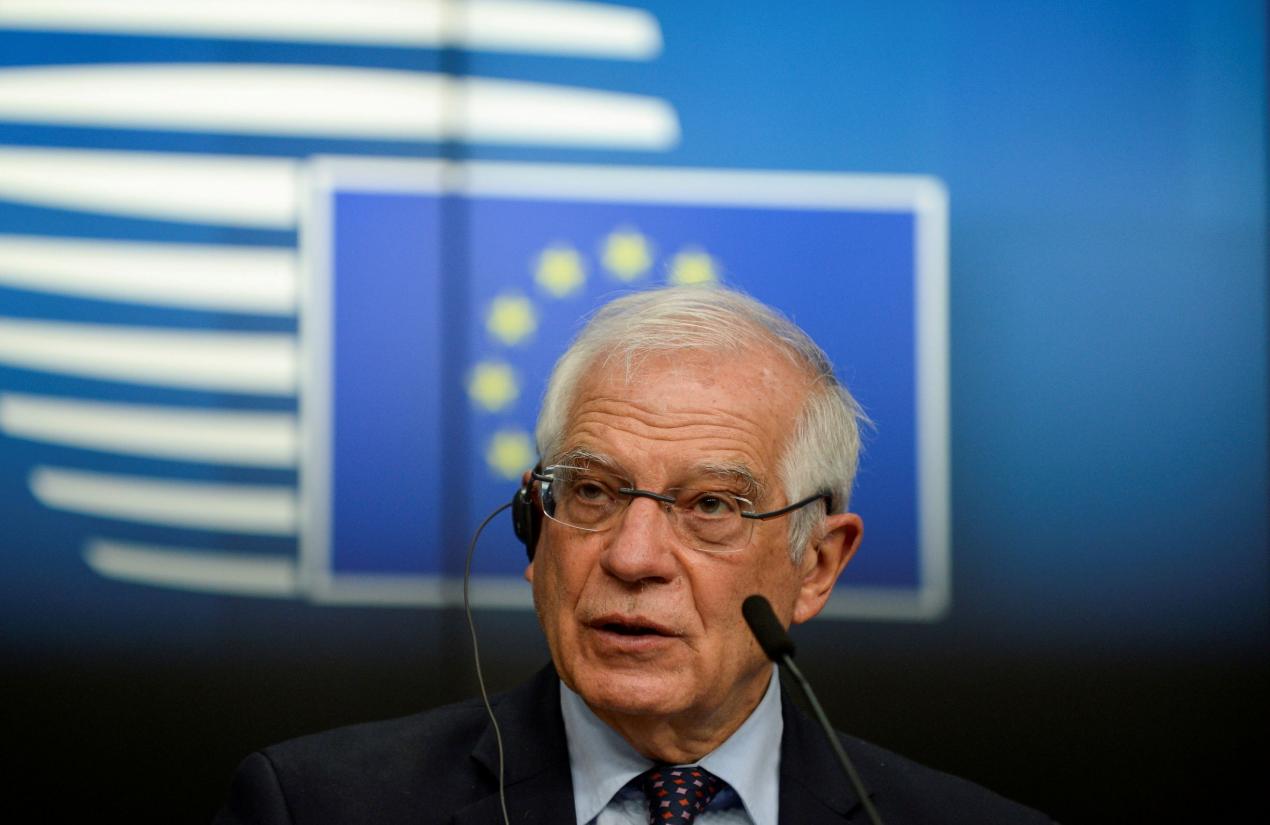 Iran expanded its petrochemical and gasoline exports in 2020, with its crude oil sanctioned by the United States. If a nuclear agreement is reached, Iran can further increase exports.
17 Sep 2021
Atomic chief Eslami says Iran will undertake its own redesign to run the Arak reactor, where plutonium output was curtailed as a proliferation risk under the 2015 nuclear pact.
17 Sep 2021
Iran's membership in the Shanghai Cooperation Organization is importnat for Tehran, but so far there has been no agreement to accept Iran. Raisi takes part in the summit Sept. 16-17 as observor.
17 Sep 2021