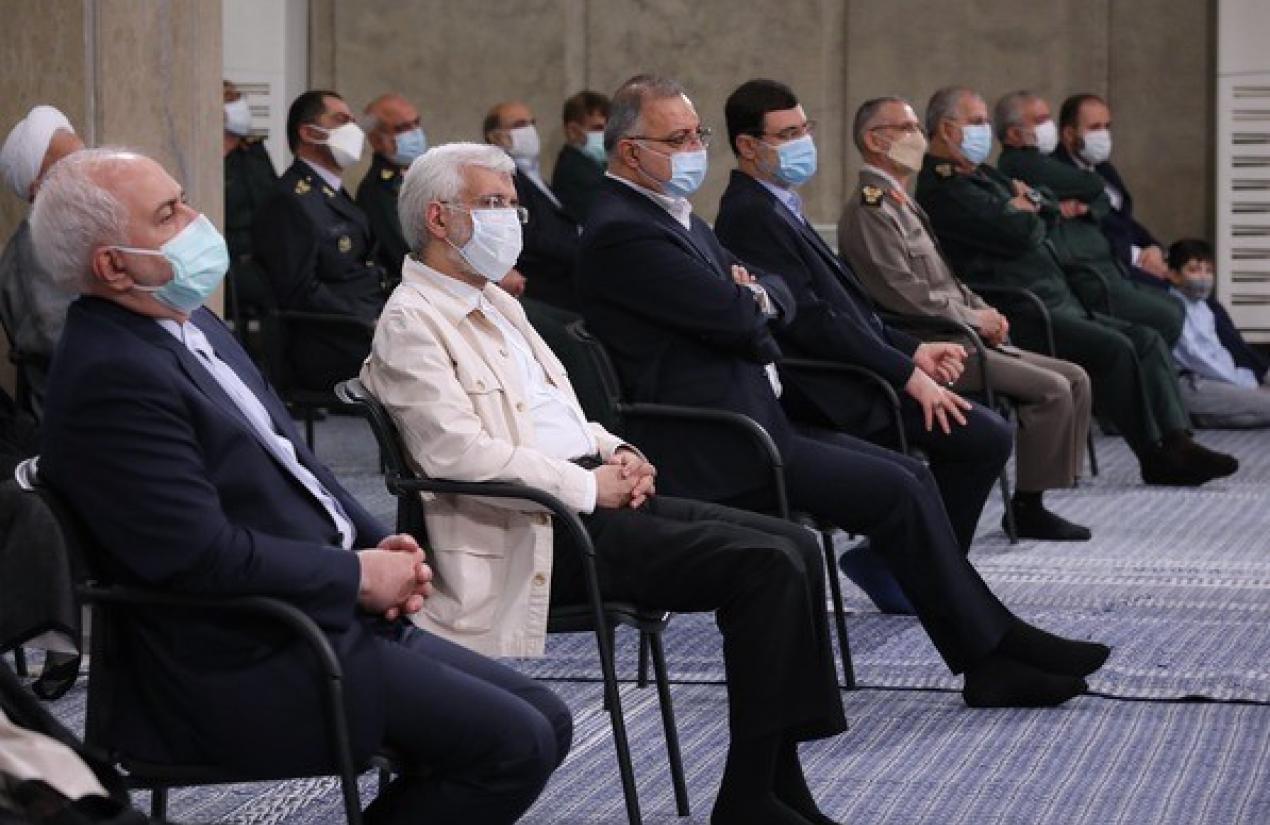 A commentary in Kayhan newspaper, which is funded by the Supreme Leader's office, sees common cause between Iran and the Taliban in resisting US domination.
18 Sep 2021
Despite spending tens of billions of dollars in Syria and Iraq to build influence, the Islamic Repubic of Iran has not been able to reap substantial economic benefits.
18 Sep 2021
The United states announced sanction on September 17 targeting individuals who help the Lebanese Hezbollah in its funding activities and Iran's Revolutionary Guard.
17 Sep 2021