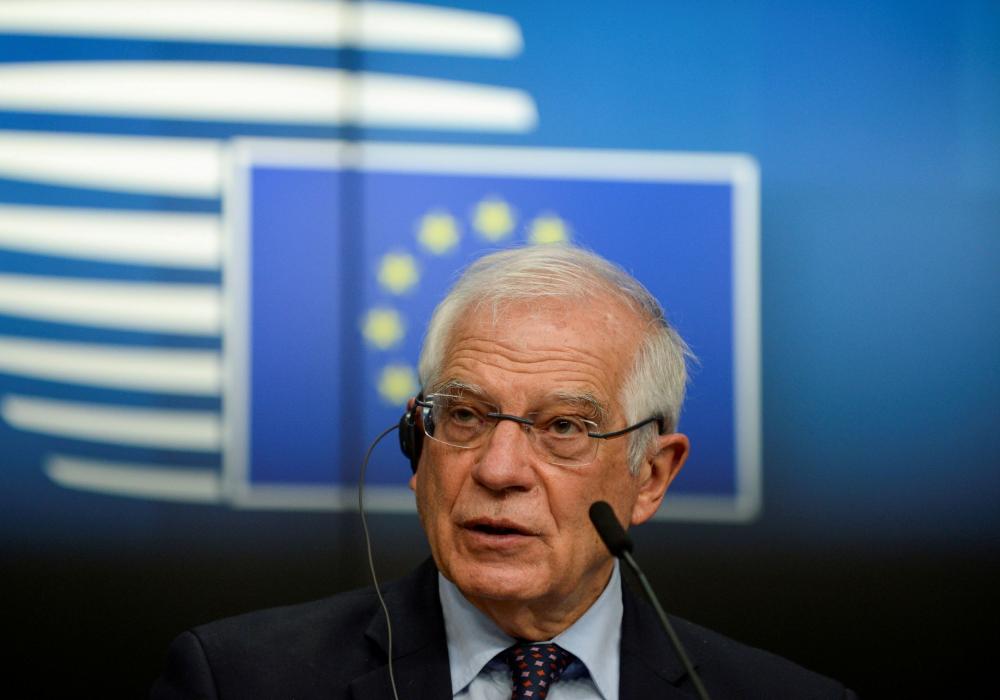 Iran's foreign ministry spokesman says Raisi administration has still to decide on make-up of team for resuming stalled nuclear talks with world powers in Vienna.
3 hours 32 min ago
The new secretary of Iran's Expediency Council Mohammad Bagher Zolghadr is a former senior IRGC commander like his predecessor Mohsen Rezaei and a hardline political operator.
13 hours 56 min ago
IRIB, Iran's sprawling state broadcaster, will soon get a new cheif who would most likely be an insider who is well-connected with the office of the Supreme Leader.
16 hours 37 min ago